About The Show
Let's get psychology out of the lab and into the streets. Join hosts Tania Luna (psychology researcher) and Brian Luna (total layperson) as they turn fascinating research into practical tips for being a better human.
Our Hosts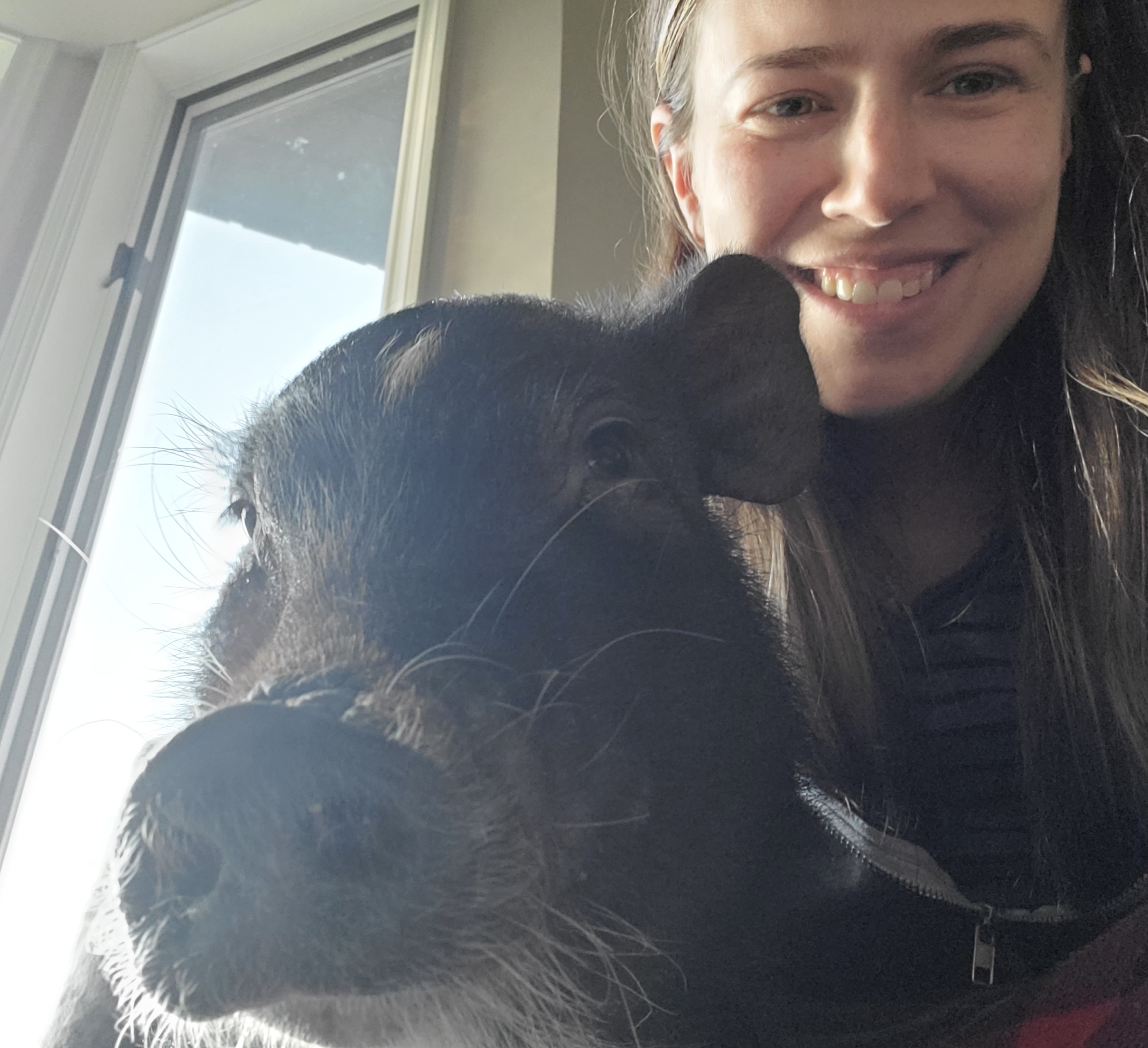 Tania Luna
Tania Luna is a psychology researcher, educator, TED speaker, and co-host of the podcast Talk Psych to Me. She has served as CEO of Surprise Industries and LifeLabs Learning, where she is now the chair of the board. She's written two books: Surprise: Embrace the Unpredictable & Engineer the Unexpected and The Leader Lab: How to Become a Great Manager Faster. She was born in Ukraine, grew up in NYC, and now lives in PA with her beloved herd of pigs, goats, dogs, cat, and husband.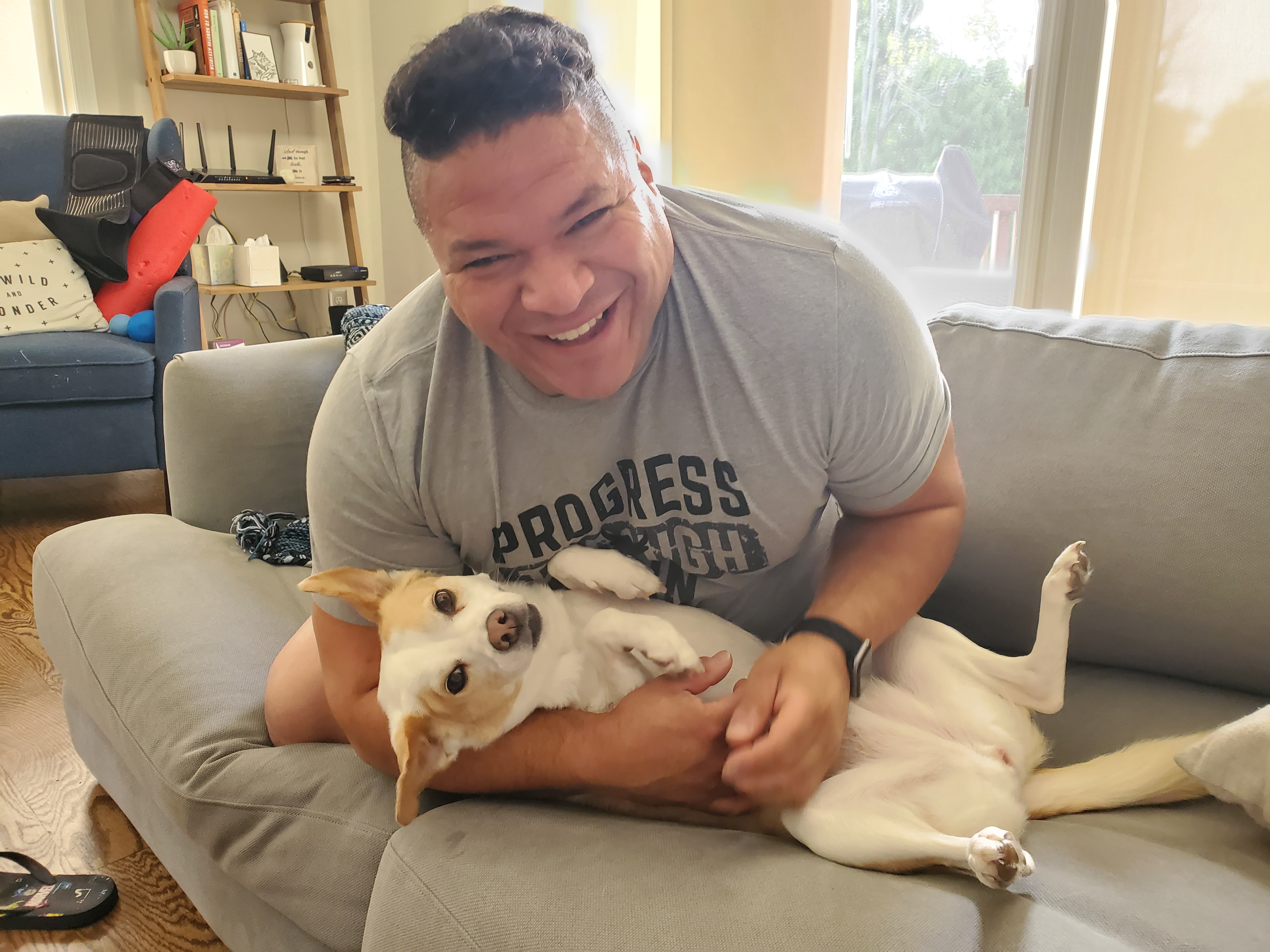 Brian Luna
Brian Luna was born deep in the heart of Texas. He left the Lone Star State for the Big Apple where he studied theater and appeared in film, television, and on stages across the city. He is now an award-winning actor, writer, and filmmaker as well as co-host of the podcast Talk Psych to Me. Being Latino and Native American has pushed Brian to create his own work with the hope of shining a light on his culture and lifting up unrepresented voices. He's shared his story with TED and TEDx audiences and in comedy clubs through his stand up. His great loves include pigs, dogs, goats, sugar gliders, Dr. Pepper, Big Red, comics, and his wife.